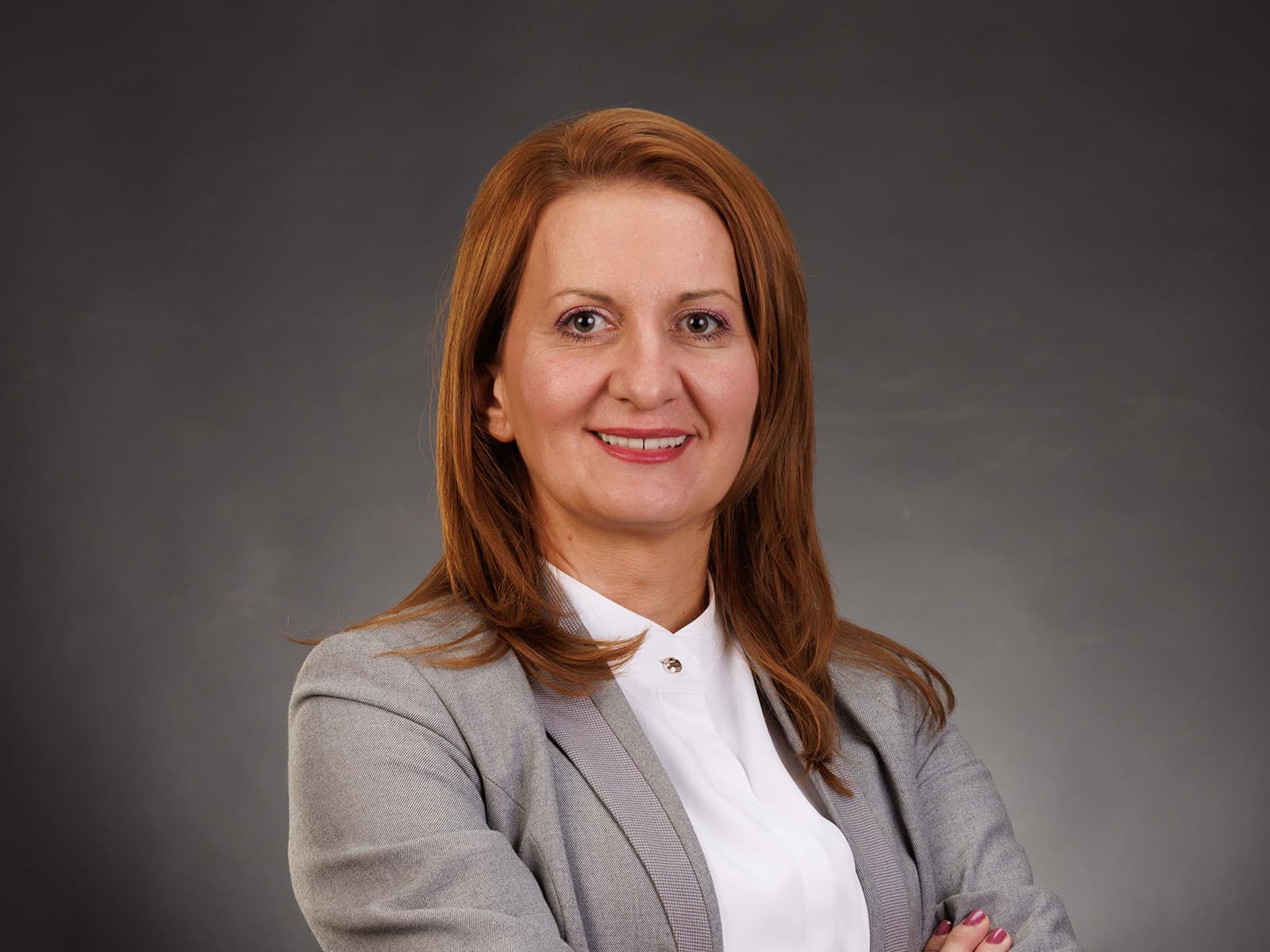 Tijana Tomic
Financial Consultant
Tijana graduated from the Faculty of Economics in Podgorica, majoring in Finance. Tijana is a certified accountant with years of experience in accounting and finance. She gained her professional competencies working for domestic companies. Through continuous development, advancement, and a dedicated approach, she reached responsible positions in a large international group. She has worked as an accountant, head of accounting, and financial controller.
She holds licenses as a Certified Accountant, Authorized Appraiser, Internal Auditor, Expert in International Financial Reporting, and Forensic Accountant.
She has been a Court Expert in the field of economics and finance since 2017. Starting from 2023, she became the first Tax Advisor in the municipality of Niksic.